New intensive care unit, General hospital Sotiria, Athens, Greece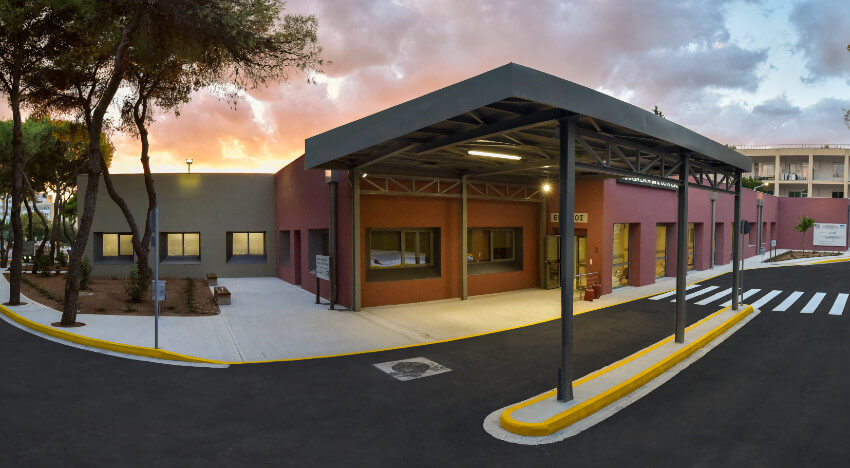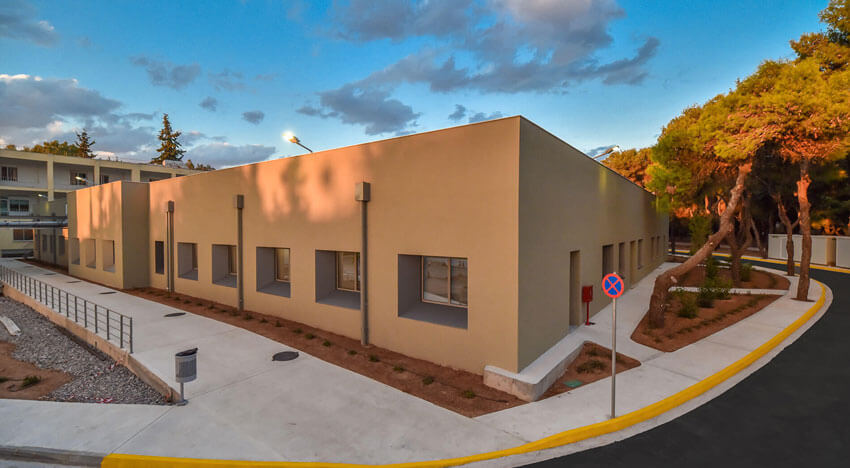 During the COVID 19 pandemic, we were entrusted with the structural design of the new intensive care unit wing of the Genereal Hospital Sotiria, the main medical facility for COVID 19 treatment.
The need for new IC units led to a fast track design process and the first level of the 2500 square meters composite structure was completed from concept to end of construction works in just 2 months.  
Structural design also provided for the future expansion of the wing with a second level of another 2500 square meters.
Type: Building Projects, Hospitals
Location: Athens, Greece
Contractor: EKTER SA
Total area: 2500 sqm + 2500 sqm future
Status: Completed 09/2020