8000 sqm Residential project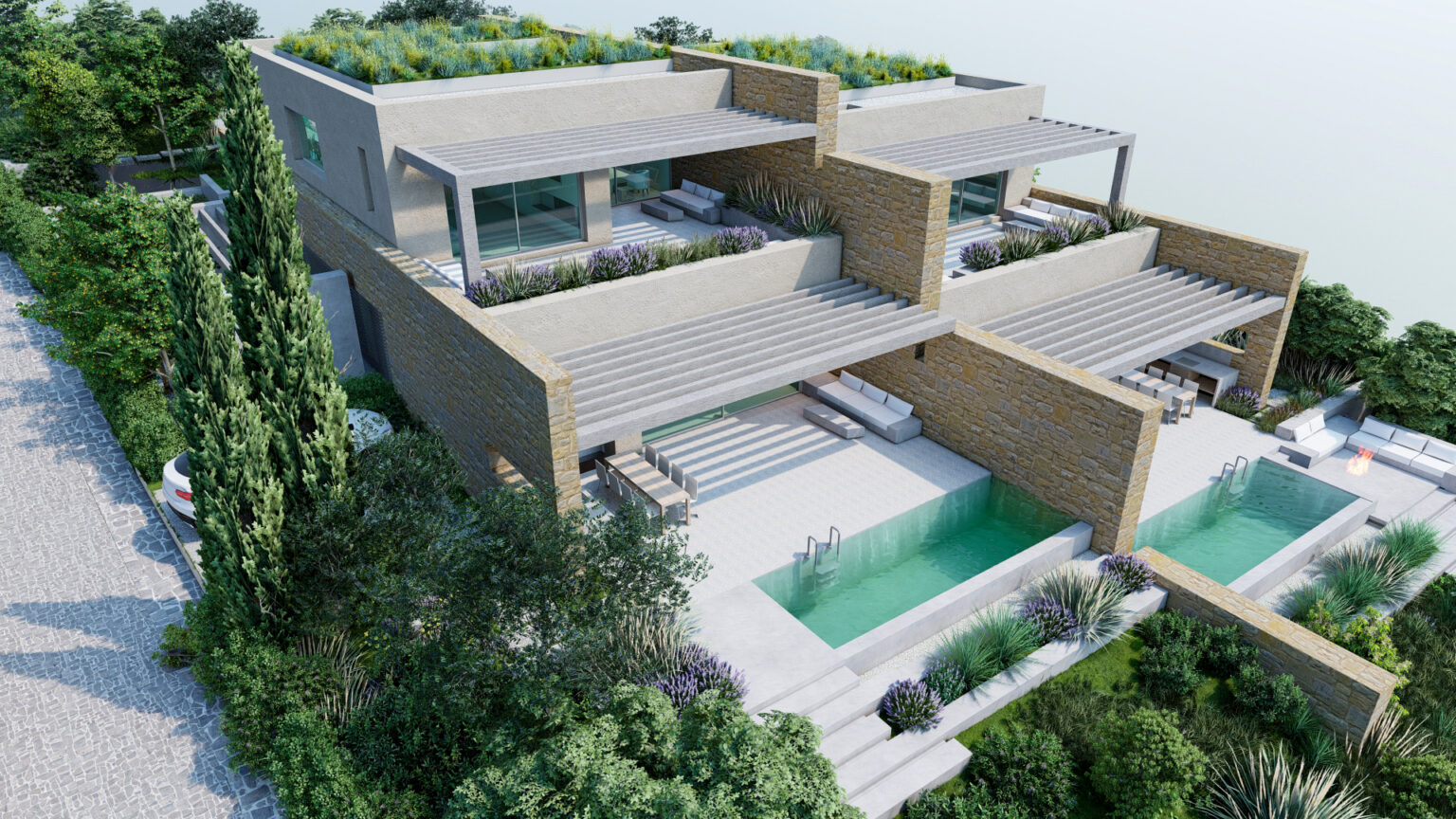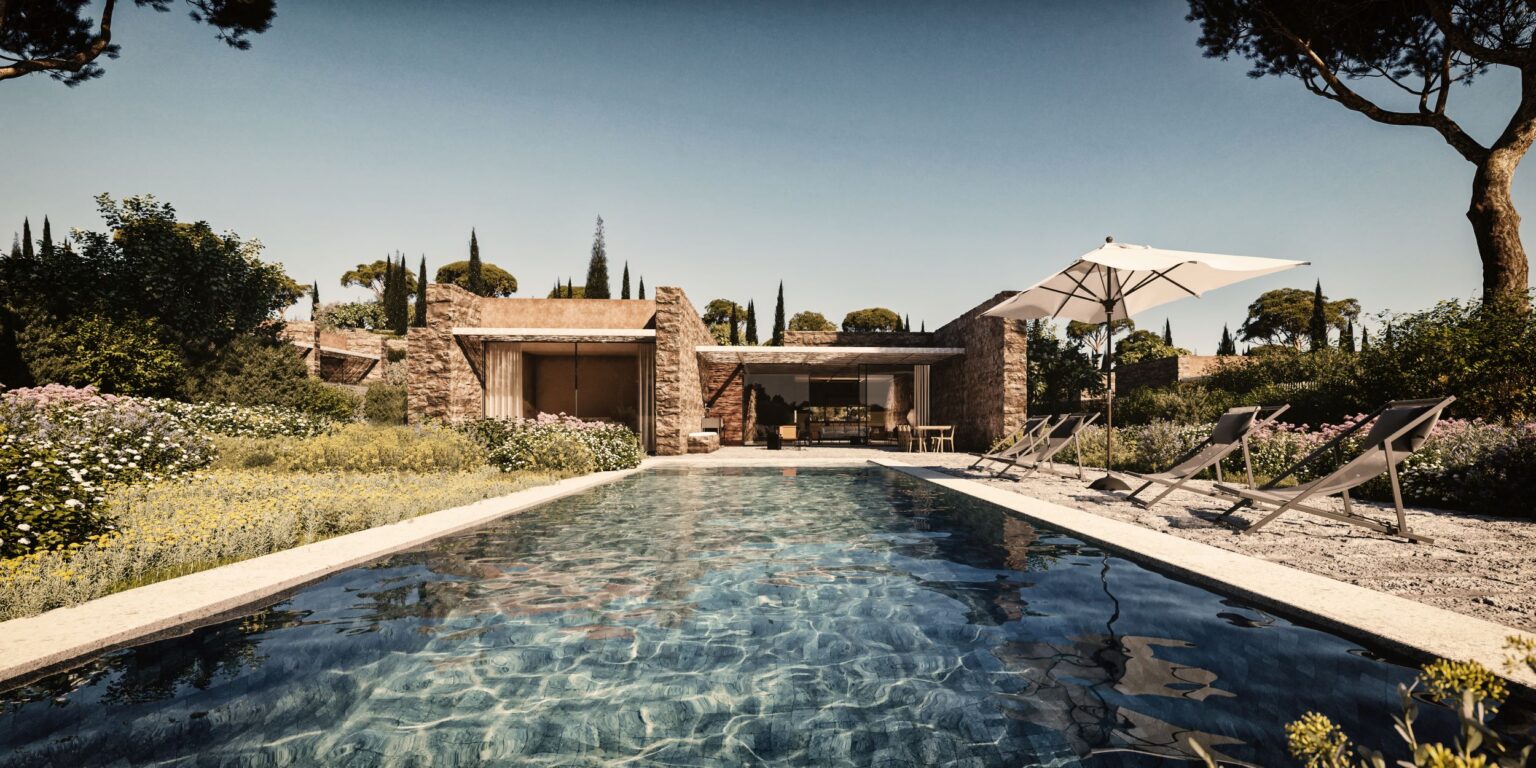 A residential project involving the structural design of an entire closed neighborhood. The neighborhood consists of 21 individual detached and semi detached one-story villas arranged in two series as well as three luxury two-stories apartment building. Total living areas exceed 8000 square meters. All houses include  included outdoor swimming pools, terraces and canopies.
Our scope covered the entire design process from conceptual design to detailed shop drawings of the reinforced concrete structures as well as all necessary earth retaining structures and earthworks.
Entire projected is developed using BIM powered by REVIT to achieve maximum coordination of all disciplines.
Type: Building Projects, Residential
Location: Peloponnese Greece
Contractor: Covered by NDA.
Total Area: 8000 sqm
Status: Under construction, to be completed in 2023